"Renewable energy makes our planet a better place to live"
Heymo Engineering is fully committed to the objectives set by the UN General Assembly for de Sustainable Development, and in particular to the objective of reducing climate change and its effects. We are at a historic moment in our country with the launch of the PNIEC, but above all, with the presentation of the European Green Deal with the aim of making Europe the first climate-neutral continent.
In this scenario of emissions reduction, sustainability and energy transition, renewable energies play a key role as they are clean, inexhaustible and increasingly competitive energy sources.
The energy transition to an energy system based on renewable technologies will have very positive effects, including improving the quality of life of our citizens.
Our experience in conventional energy focuses on combustion plants, combined cycles, cogeneration, and trigeneration, and in renewable energies we have extensive experience in waste to energy (incineration, gasification, pyrolysis, anaerobic digestion, biofuels, etc.), thermosolar energy, wind, photovoltaic and hydrogen.
Our customers are diverse, and can range from companies in the electricity, waste or gas sector, to governments, developers, construction companies, and ultimately any actor interested in investing in energy assets.
We offer services that cover the entire life cycle of the project, from an early stage being able to perform for example due dilligence tasks, conceptual study, risk analysis, evaluation of possible technologies, technical-economic study, to the execution of the project itself with basic engineering tasks, detail engineering, owner´s engineering, PMC or EPCM.
Conventional generation
Combustion plants
Combined cycles
Cogeneration
Trigeneration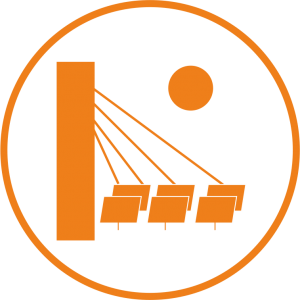 Renewable enegies
Waste to energy (incineration, gasification, pyrolysis, aerobic digestion, biofuels, etc…)
Thermosolar Energy
Wind 
Photovoltaic
Hydrogen
Wind feasibility study
ENGIE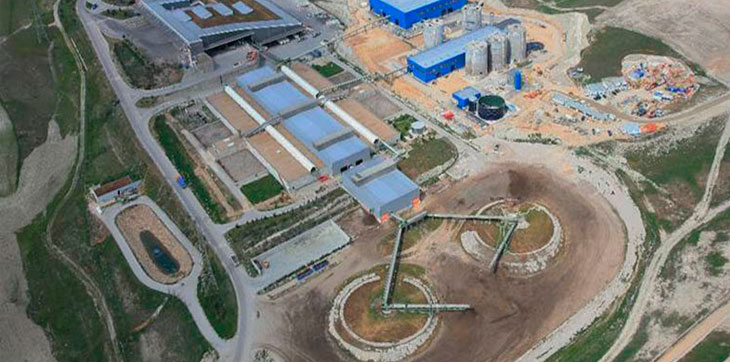 Anaerobia Digestion Plant
FCC
Offices
Avenida de Burgos, No. 89. Building 3, 6th floor
(core A).
ADEQUA Business Park
28050 – Madrid – Spain
Phone: +34 913 822 300