"Promoting the Industry of the Future en route to
a more sustainable world"
Transformation and change are the two principles that lead the society of the future, which have been part of the DNA of the industrial sector since its inception.
These same principles are those that have guided HEYMO in its contribution to the development of the industrial sector throughout its long history, and that will continue to guide our commitment to customers and society in pursuit of a new industrial horizon.
Therefore, on the basis of strong and proven experience in the Industrial sector, HEYMO leads the development of engineering projects and services adapted to the needs of its customers and the current market, and keeping in mind at all times the assurance of the highest quality standards, the sustainability and protection of the environment and the safety of facilities and people.
At HEYMO we have a large multidisciplinary human team that allows us to offer specialized solutions, with designs based on the best technologies available, and guided under the principle of independence, not being therefore linked to manufacturers or contractors.
HEYMO capabilities fall within the following areas:
Industrial Plants
Fertilizers
Paper industry
Chemical and plastics industry
Refining units
Ferroalloys
Industrial gases
Aluminum recycling
Oil & Gas
Hydrocarbon storage terminals
Underground gas storage.
LNG storage
Gas compression stations.
Pumping stations.
Transport and distribution of gas, oil and chemicals
Pipeline
Cartagena-Puertollano
Repsol
Chlorine production plants
Ercros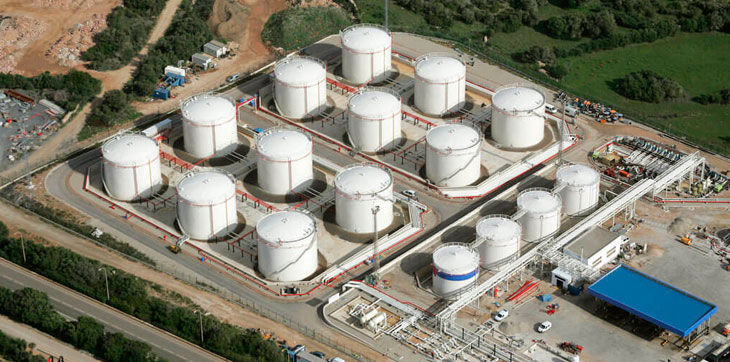 Storage terminals
Hydrocarbons
CLH
Offices
Avenida de Burgos, No. 89. Building 3, 6th floor
(core A).
ADEQUA Business Park
28050 – Madrid – Spain
Phone: +34 913 822 300