Building and Infrastructure
"Consulting and comprehensive engineering in building projects
infrastructure"
Since the beginning of its history, HEYMO has carried out various types of building projects and infrastructures, providing architectural solutions tailored to the needs of different clients in different sectors. In 2015 the building team was strengthened integrating that belonging to Techniques Gathered Infrastructure and Environment (TRIMA).
Services within the Area include the Optional Directorate, the Integrated Project Management, as well as the realization of complete projects from feasibility studies to commissioning, that is, throughout its life cycle. HEYMO develops architectural design, urban planning, structures and installations with BIM methodology. It drafts and coordinates projects, processes licenses with official agencies, and conducts supervisions, health and safety coordination and construction management.
Thanks to the multidisciplinary teams of professionals involved in the projects, HEYMO can offer tailor-made solutions for each client.
During recent years HEYMO has carried out projects of:
Airports
Hangars
Logistics Ships
Manufacturing plants
Offices
Automated silos
Social Headquarters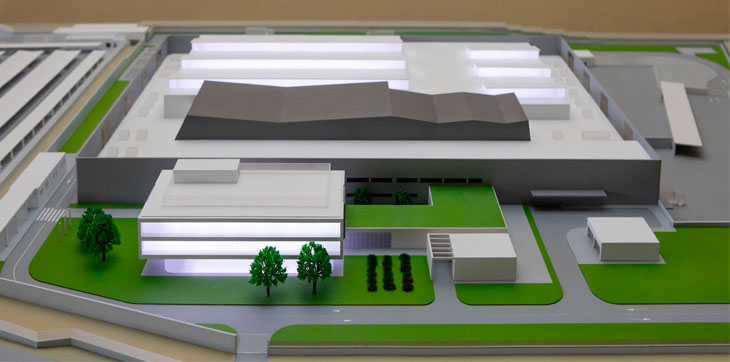 Banknote manufacturing plant
IMBISA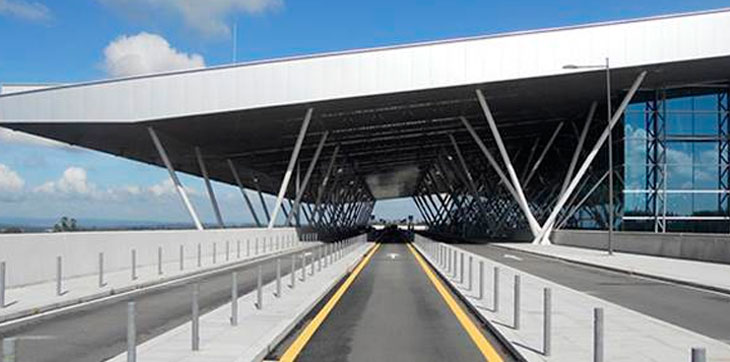 Santiago de Compostela Airport
A CORUÑA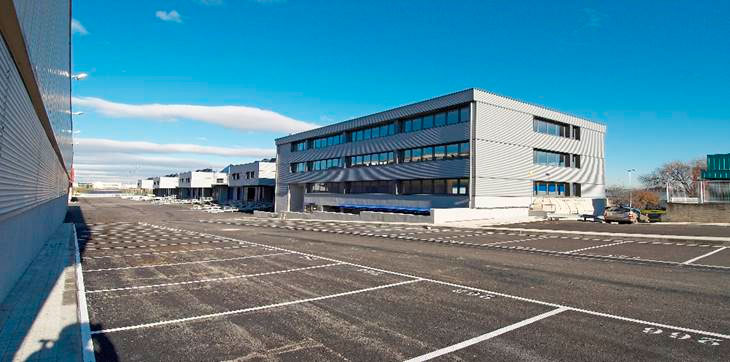 Rehabilitation Logistics Center
Colonial
Offices
Avenida de Burgos, No. 89. Building 3, 6th floor
(core A).
ADEQUA Business Park
28050 – Madrid – Spain
Phone: +34 913 822 300