CUSTOMER: ENAGAS – ELECNOR
YEARS: 2011 – 2015
LOCATION: Tlaxcala, Puebla, Morelos (Mexico).
PROJECT:Pipeline of 320 MMPCD capacity, length 160 Km and 30″ diameter. Design Pressure: 76.6 bar. 10 Valve positions. 2 Measuring Stations. 1 Measuring, Regulation and Control Station. 5 Electrical Onstemets. 5 Cathodic Protection Stations.
SERVICES:Conceptual engineering, basic engineering and detail engineering. Execution project. Construction supervision. Technical Audits. Framework contract.
Pipeline
Cartagena-Puertollano
REPSOL
Chlorine production plants
ERCROS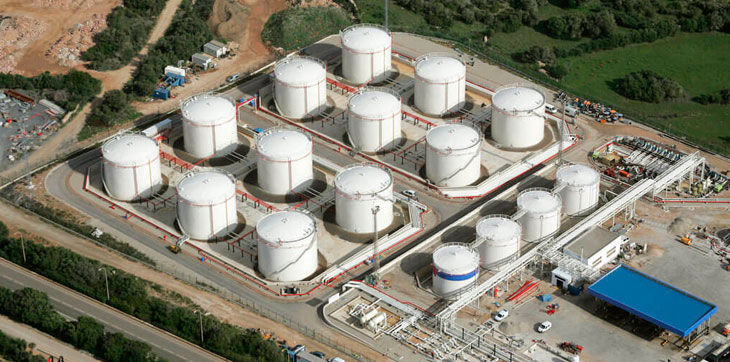 Storage terminals
Hydrocarbons
CLH
Offices
Avenida de Burgos, No. 89. Building 3, 6th floor
(core A).
ADEQUA Business Park
28050 – Madrid – Spain
Phone: +34 913 822 300