Building and Infrastructure References
Banknote Manufacturing Plant
CUSTOMER: Ticket Printing (IMBISA)
LOCATION: Madrid.
DATE: 2017 – current
PROJECT: The new banknote plant and IMBISA headquarters are under construction in Madrid. It has high security measures and a high degree of automation
SERVICES: Integral Project Management. Conceptual Design, Basic Project, Constructive Project, Procurement Support and Optional Management carried out with BIM methodology.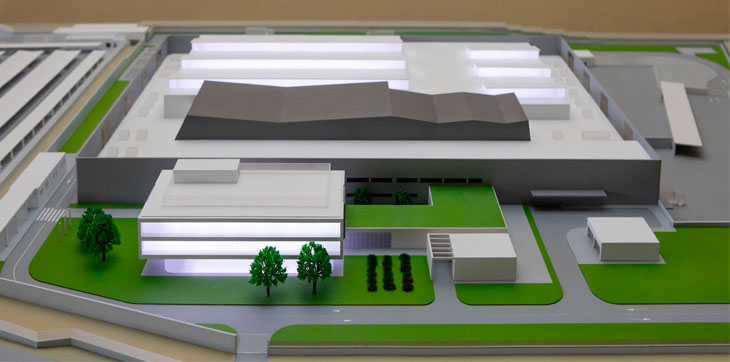 Banknote manufacturing plant
IMBISA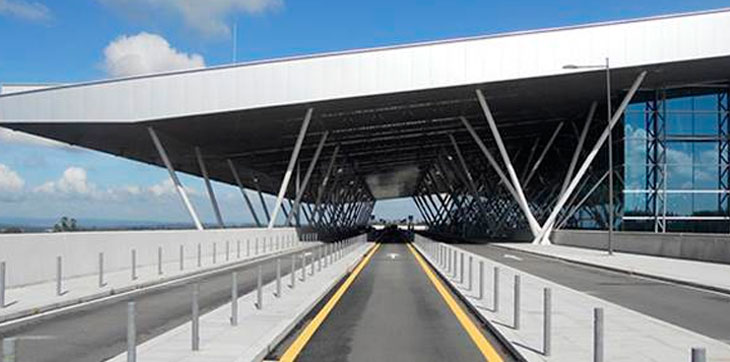 Santiago de Compostela Airport
A CORUÑA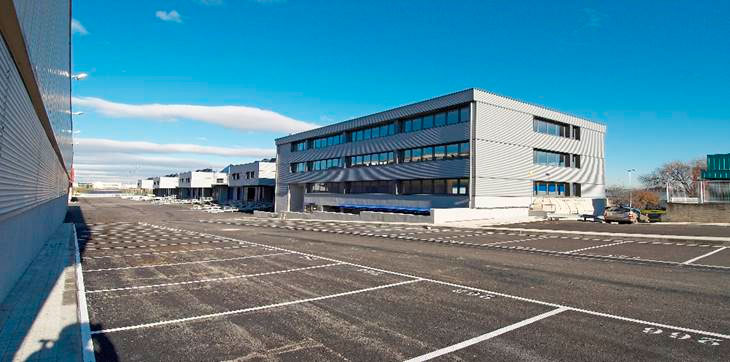 Rehabilitation Logistics Center
Colonial
Offices
Avenida de Burgos, No. 89. Building 3, 6th floor
(core A).
ADEQUA Business Park
28050 – Madrid – Spain
Phone: +34 913 822 300